Description
Details

Model – Deepcool Castle 360RGB V2, Cooler Type – Liquid CPU Cooler, Dimension (Heat Sink/Radiator) – 402 x 120 x 27mm (Radiator), Fan Air Flow – 69.34 CFM, Fan Dimensions – 120 x 120 x 25mm, Fan Air Pressure – 2.42 mmAq, Fan Speed – 500-1800 RPM+-10%, Fan Noise Level – <-30 dB(A), LED Color – RGB LED, Power Consumption – 2.52 W (Pump), 2.04 W (Fan), Fan Power Connector – 4-pin PWM, Supported Socket – Intel LGA2066/2011-v3/2011/1151/1150/1155/1366, AMD TRX4/TR4/AM4/AM3+/AM3/AM2+/AM2/FM2+/FM2/FM1, Fan Rated Current – 0.17 A, Fan Rated Voltage – 12 VDC, Speciality – Anti-leak Tech Inside liquid cooling system equipped, Double window panes and immersive ambient lighting ready to provide a perfect display of aesthetic illumination, 16.7 M true color RGB flowing light system with 5 in-built effects and 36 interchangeable lighting modes, Motherboard and controller Addressable RGB SYNC control supported, Ultra-large, pure copper CPU block provides effective coverage and heat dissipation for CPUs of any size, An optimized E-shaped micro water channel is designed to effectively enhance heat circulation efficiency and to enlarge heat contact areas, The ceramic axle bearings and axle cores guarantee an ultra-long service life, About Anti-leak Tech Inside, Fabulous Aesthetics Inherited, Others – Radiator Material: Aluminum, Tube Length: 465 mm, Pump Dimensions: 91 x 79 x 71 mm, Pump Speed: 2550 RPM+-10%, Pump Noise: 17.8 dB(A), Pump Connector: 3-pin, Pump Rated Voltage: 12 VDC, Pump Rated Current: 0.21 A, Fan Connector: 4-pin PWM, Bearing Type: Hydro Bearing, Fan Rated Voltage: 12 VDC, Fan Rated Current: 0.17 A, LED Connector: 3-pin(+5V-D-G), LED Rated Voltage: 5 VDC, Weight: 1768gm, Part No – DP-GS-H12AR-CSL360V2, Warranty – 2 years, Made in/ Assemble – China, Country of Origin – China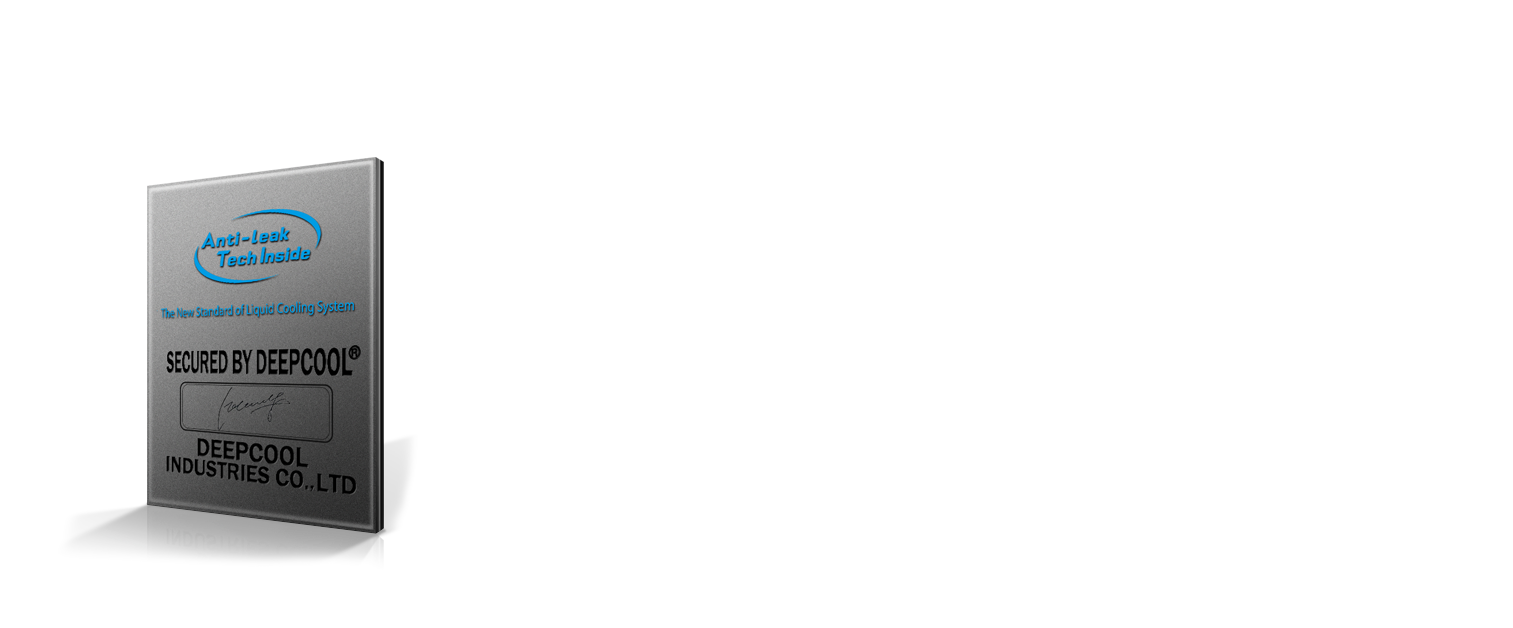 About Anti-leak Tech Inside
After 3 years of R&D, DEEPCOOL launched the new standard of liquid cooling system – The Anti-leak Tech.
The technology helps the system achieve an automated pressure balance, which will significantly improve operation safety of AIO liquid cooling systems. With this technology, Deepcool is setting a new standard for liquid cooling systems.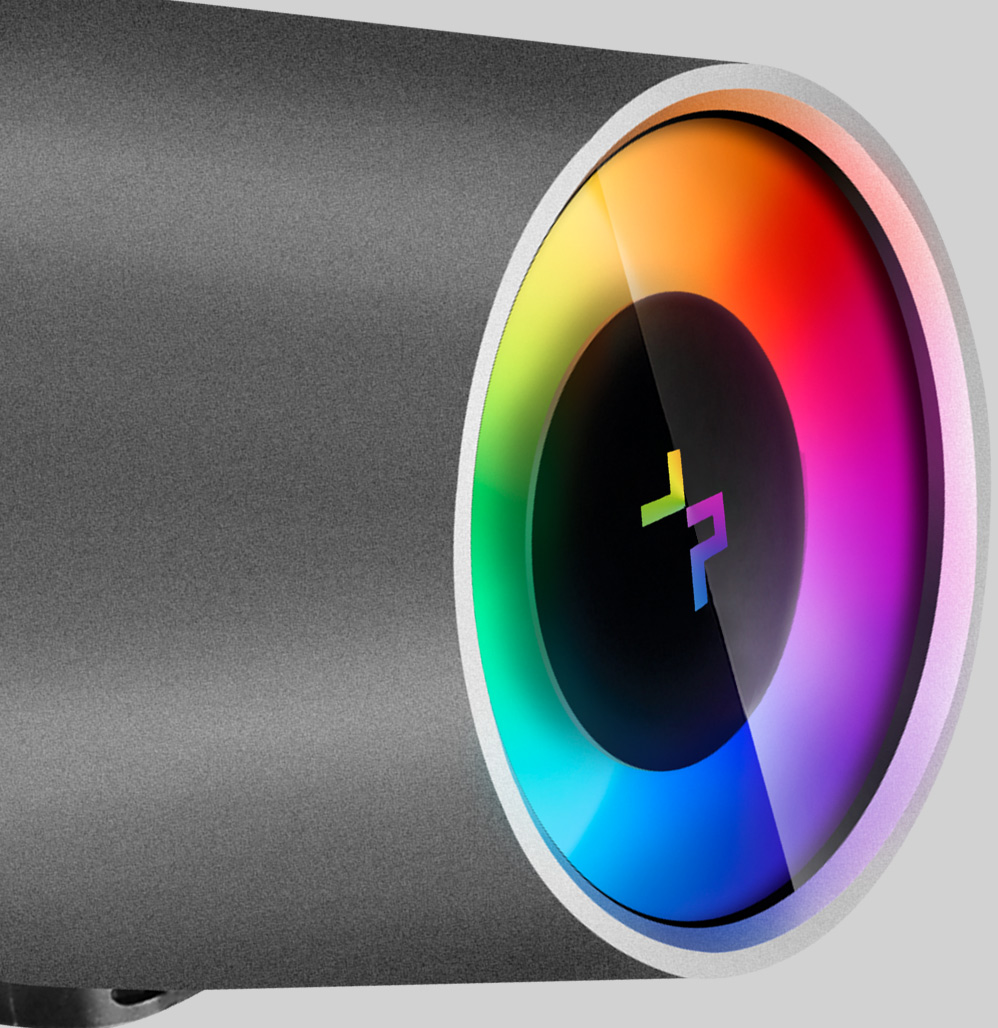 Fabulous Aesthetics Inherited
From its original version, CASTLE 360RGB V2 inherited the mirror finish and immersive ambient lighting on the pump, thereby pushing your rig's aesthetics to next level.
What is the price of Deepcool Castle 360RGB V2 in Bangladesh?
The latest price of Deepcool Castle 360RGB V2 in Bangladesh is 2200৳ . You can also buy the Zotac RTX 3080 Graphics card at best price in BD from our website and Get Nationwide Currier Delivery or visit our shop
Premier computer
. Follow us on
Facebook
for regular updates and offers.